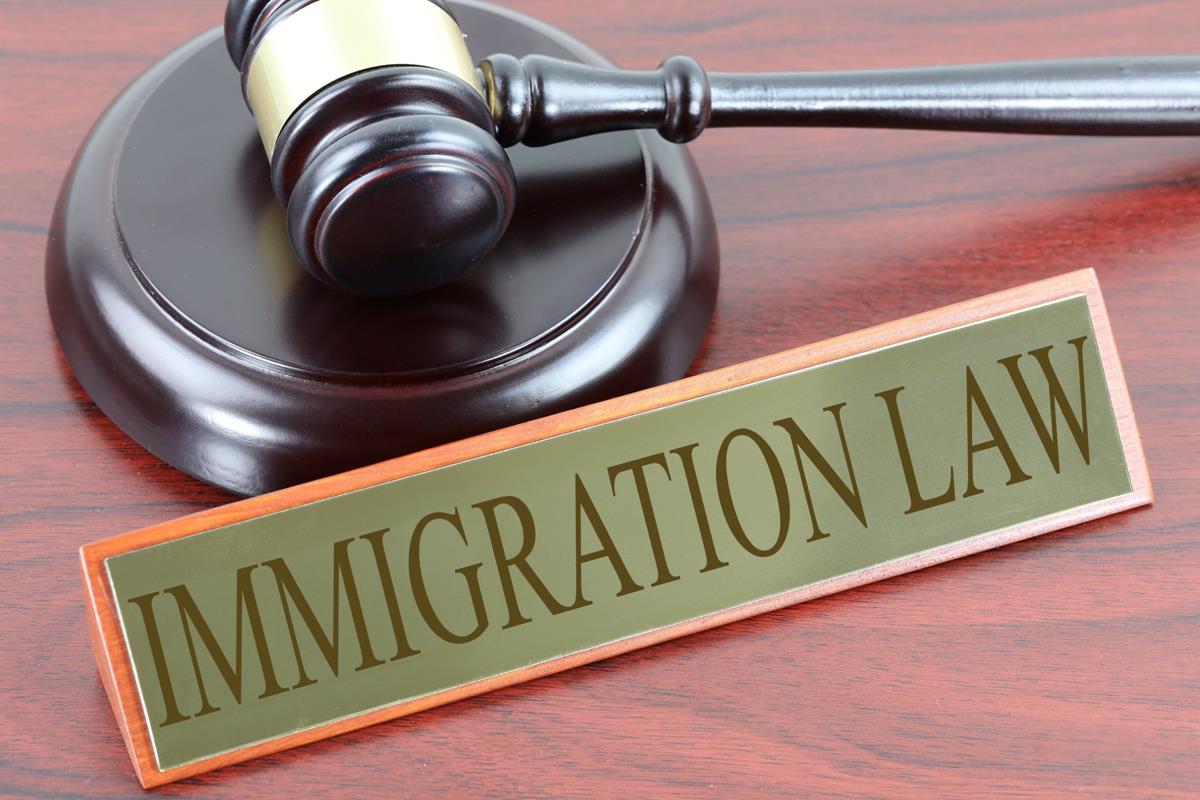 helping families navigate IMMIGration law
Family Green Card | Employment Green Card Citizenship | Asylum I Deportation
Immigration Brooklyn, immigration Brooklyn, Immigration Attorney Brooklyn, Family Green Card nyc, Employment Green Card Brooklyn, Asylum Brooklyn, Deportation Brooklyn
WHY immigration ATTORNEY
At Advise & Protect we assists individuals, families, small businesses and major corporations in finding efficient solutions to a wide variety of immigration legal issues.
United States immigration law can be a complicated and confusing subject, and the challenges of navigating the system are compounded by the considerable bureaucratic red tape involved in working with the State Department, U.S. Citizenship and Immigration Services (USCIS), and the Department of Homeland Security (DHS).
Whether you are in need of employment-based permanent residence, family-based immigration, or naturalization, or when you need a visa for business travel or are threatened with the possibility of deportation, we are prepared to stand by you throughout the process and help you achieve a favorable outcome.
SERVICES OFFERED BY LAW FIRM
Family Based Green Card

Employment Based Greed Card

Citizenship

Asylum

Deportation
Advise & Protect works very closely with our trusted law firms whose specialty is in Immigration Law. Attorneys who work with us will advise and help you to protect the individual's status. They are fully committed to working with their clients. Experienced attorneys will advise and draft all necessary documents and are fully committed to working with their clients.